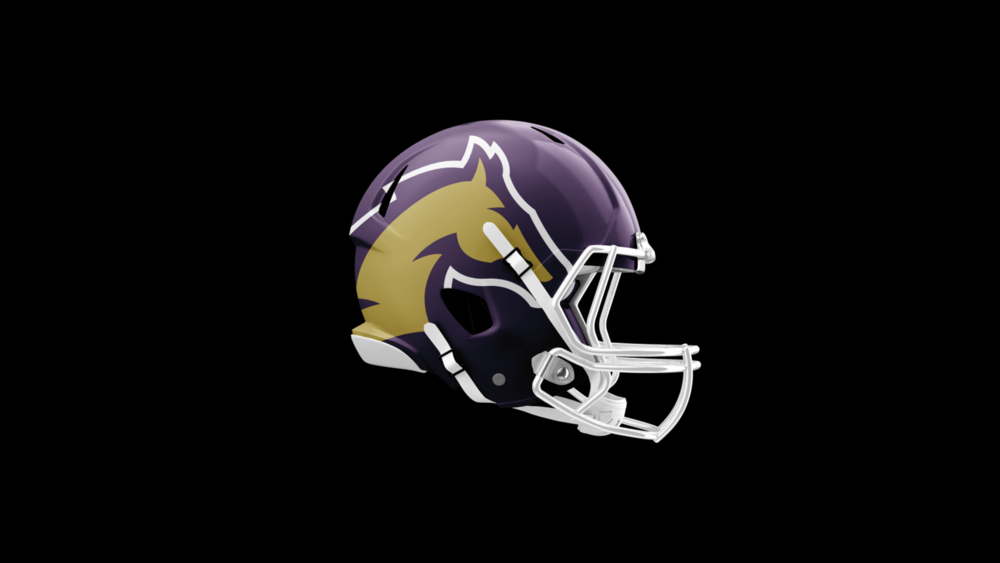 To kickoff homecoming week, SEM unveiled a brand new logo. Whenever an organization updates their image, it's understandable that some people will have a negative reaction to the ...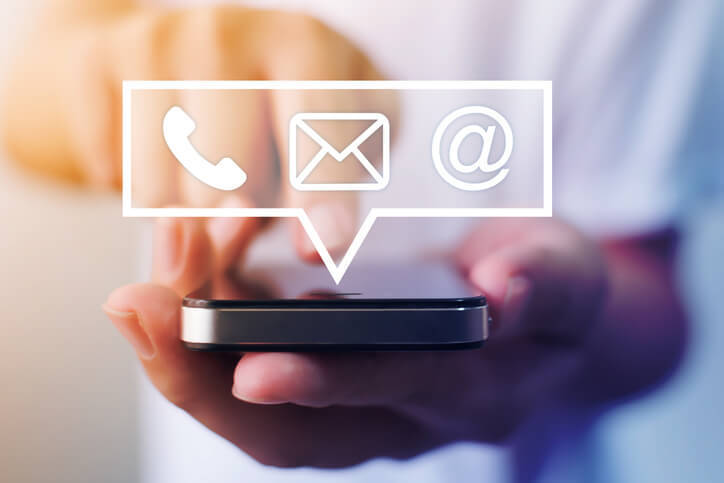 If you have not been receiving a phone call on Sunday evenings, it means that you are not in our new phone alert system. As we get closer and closer to winter weather, it's impor...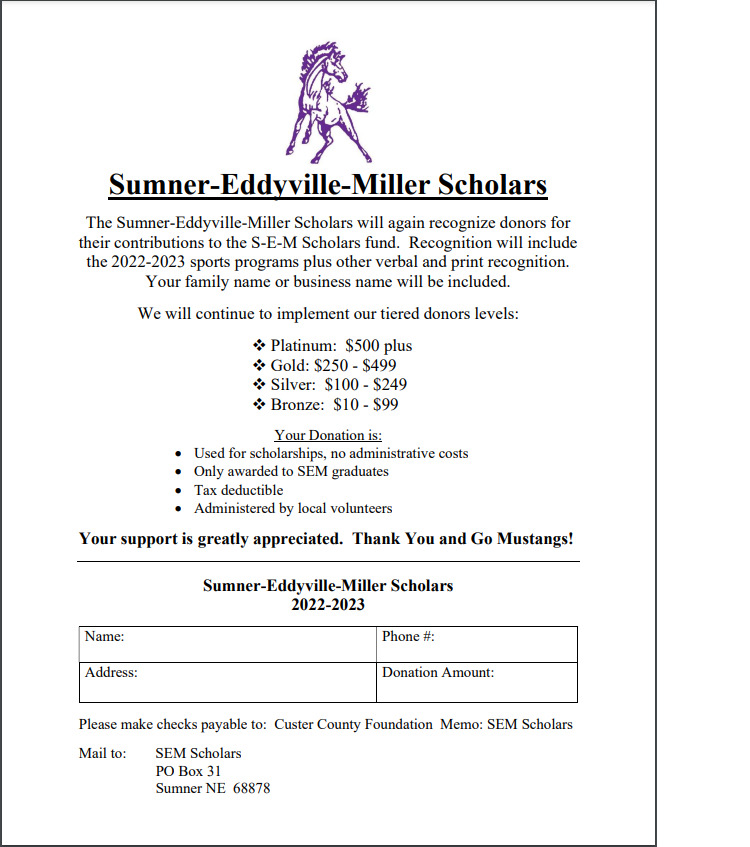 The Sumner-Eddyville-Miller Scholars will again recognize donors for their contributions to the S-E-M Scholars fund. Recognition will include the 2022-2023 sports programs plus ot...