Reminder....All sports picture order forms are due in the office by Friday, August 19th. Thank you!

Families.....please note that due to changes in federal funding, school meals will no longer be free this year at SEM. Please make arrangements to send money to be added to your students lunch account. Also, if you have not done so already please consider filling out a Free and Reduced Lunch Application! The guidelines for qualifying change from year to year so it's possible you'll qualify this year even if you've been denied in previous years.

Due to unforseen circumstances with our photographer, picture day had been postponed to a later date TBD. Thanks for understanding and we can't wait to see everyone for the first day of school!

We can't wait to meet all the families on Monday night! Thank you to the commercial club for providing the meal!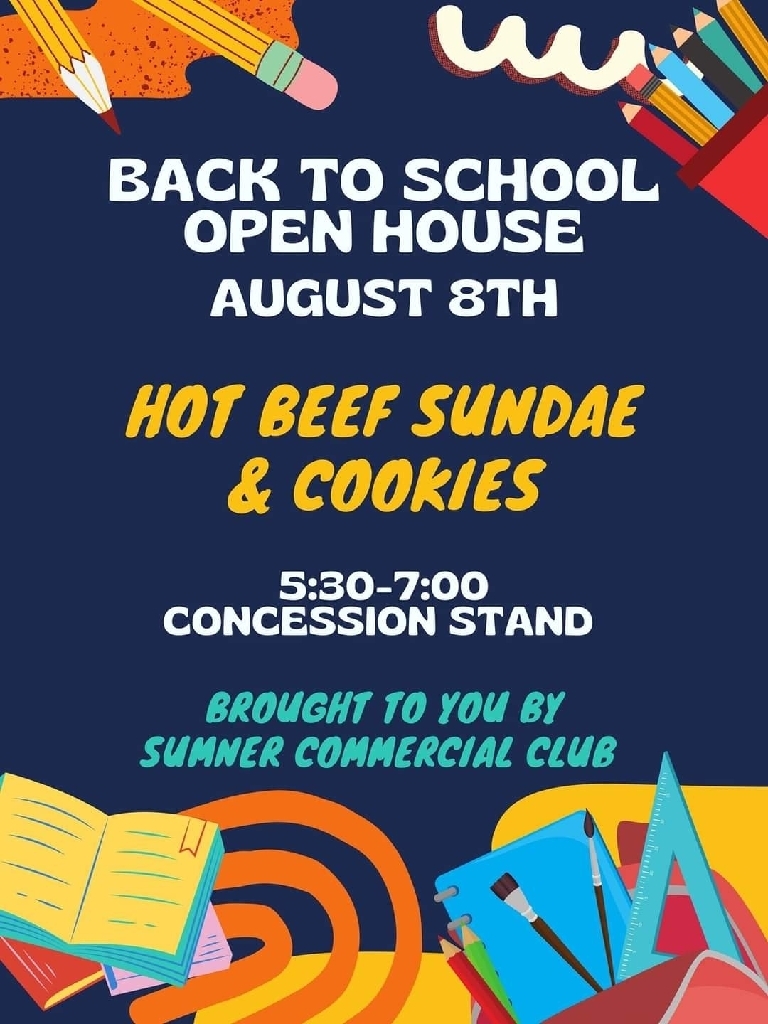 We are very excited for this fundraiser! Can't wait to see everyone at the splash pad!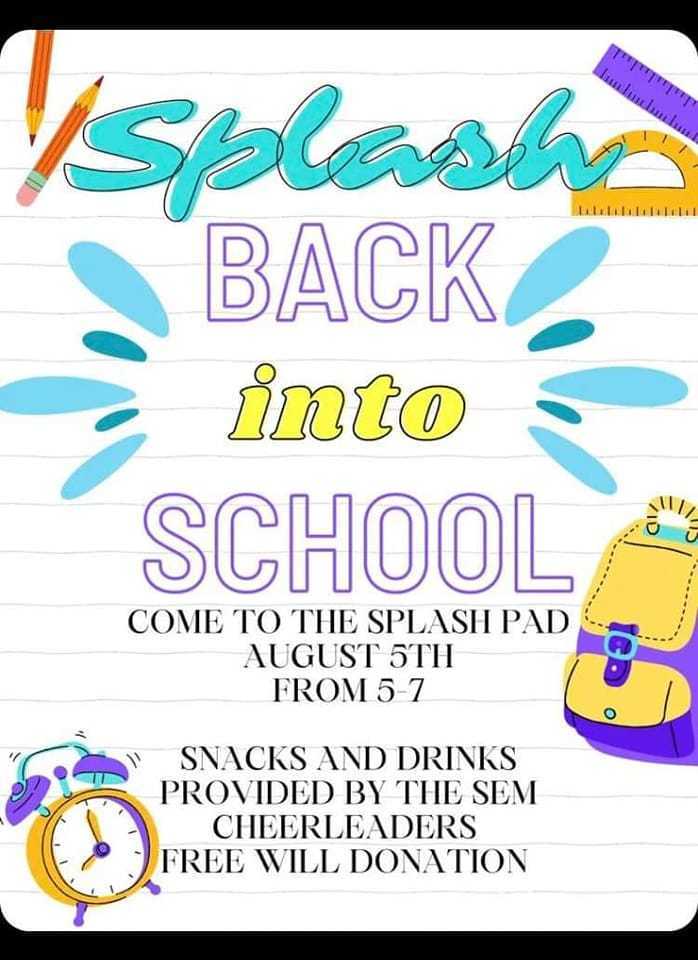 WE ARE LIVE!!!!!! Check out our brand new website and let us know what you think! It's the same old url but definitely not our same old site!
www.semmustangs.org